The Board of Directors, having met on 18 January 2021, has co-opted John Anis as a director and appointed him as Chairman of the Board of Directors to replace Aussie Gautama, who wished to step down from his positions.
The Board wished to thank Aussie B. Gautama for his commitment and his strong contribution throughout his four-year term.
John Anis who is now President Director at Pertamina Internasional EP has more than 25 years of experience in the oil industry, in particular holding senior positions at Total E&P Indonesie and the Indonesian group Pertamina. He will bring his vision and knowledge to support Maurel & Prom's development, working closely with Olivier de Langavant, Chief Executive Officer.
John Anis, the new Chairman of the Board of Directors at Maurel & Prom, said: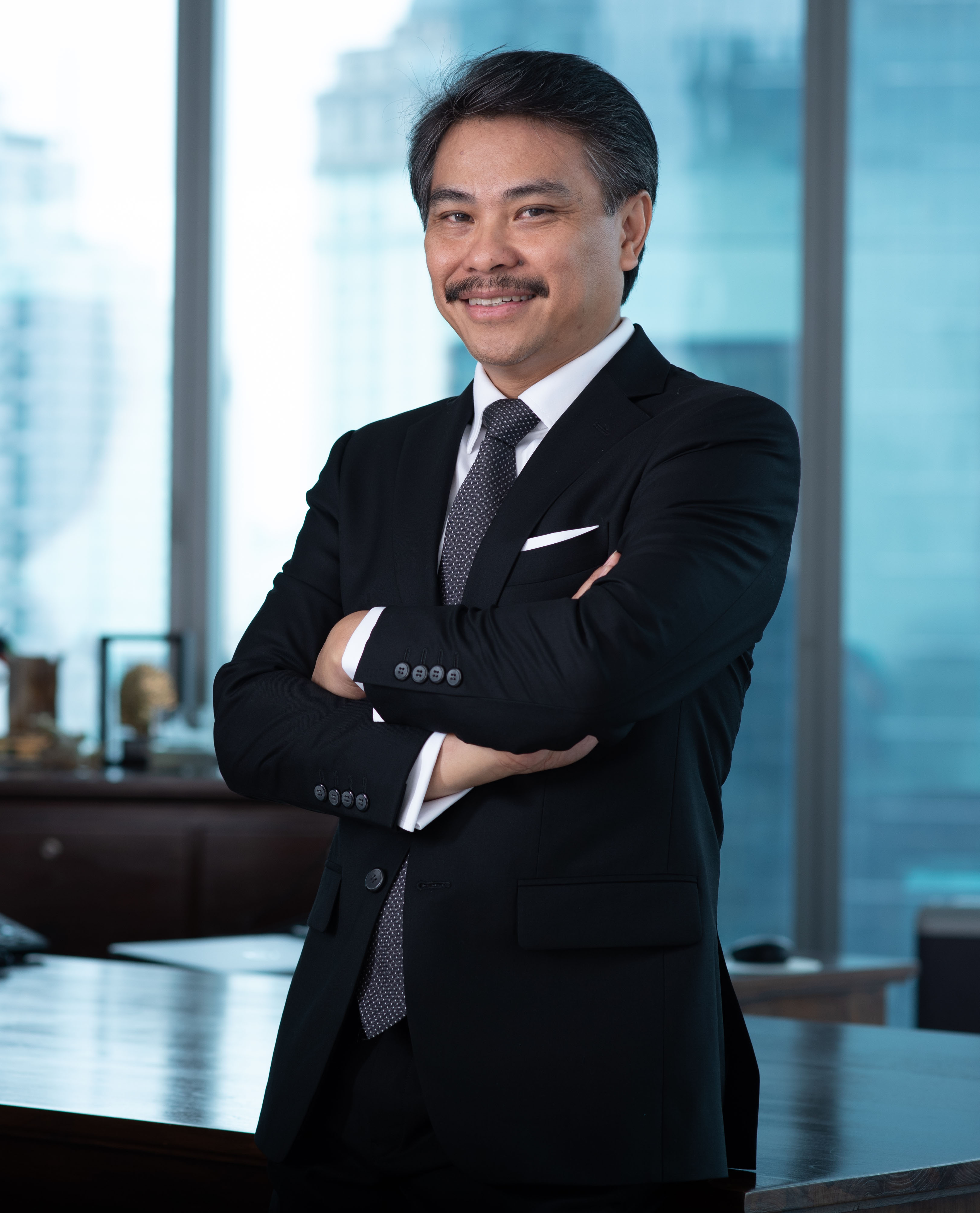 "I am very pleased with the trust that the Board of Directors has placed in me and I am delighted to be working on developing Maurel & Prom. Four years after the arrival of PIEP in its capital, Maurel & Prom can count on the support and confidence of the Pertamina Group to support its growth. Maurel & Prom is a solid company which has undeniable strengths to take advantage of the current context. We will work together with the Chief Executive Officer and the M&P teams to achieve our objectives in the interest of all shareholders and all stakeholders. "
Press release :