The power plant at the Onal site in Gabon has been operating over the last few days almost entirely from M&P Gabon's production gas.
A successful first step that predicts 100% gas autonomy of the ONAL site for its electrical generation in the near future. Indeed, the purchase of gas from Perenco has already decreased by nearly 80% and the quantities that were flared have been reduced. A second phase to completely stop the purchase of gas is under consideration.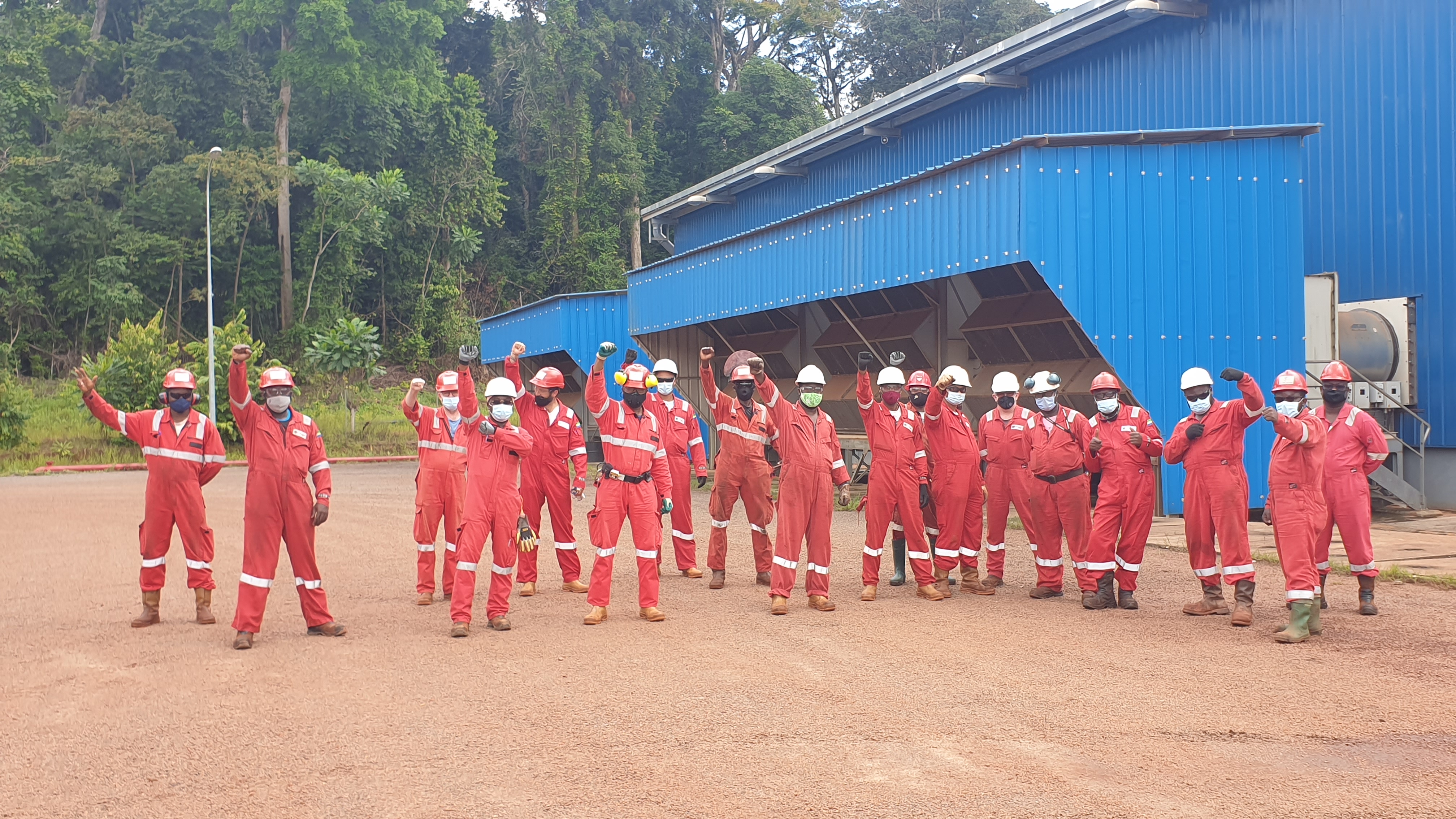 This project is fully integrated into our continuous improvement approach to managing our environmental footprint. It also reflects the commitment and tenacity of the teams in the face of the complexity of such an industrial and technical challenge.