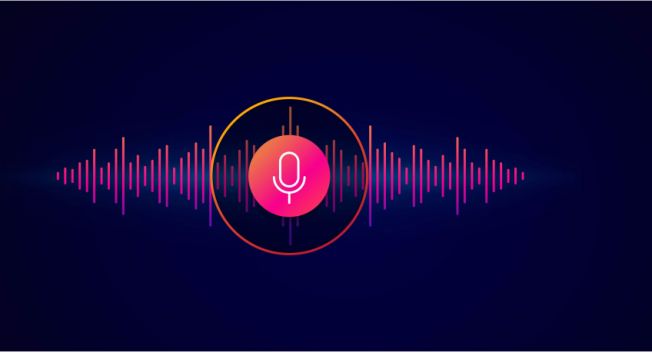 Events
Mar 30, 2020
The English version will be available in the afternoon of Wednesday, April 1, 2020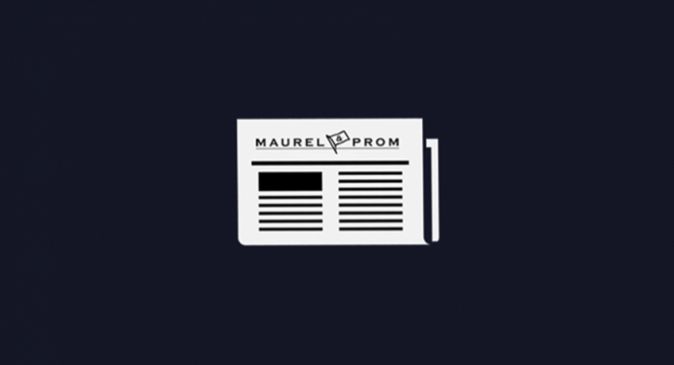 Publication
Apr 1, 2020
2019: sound financial results led by operational delivery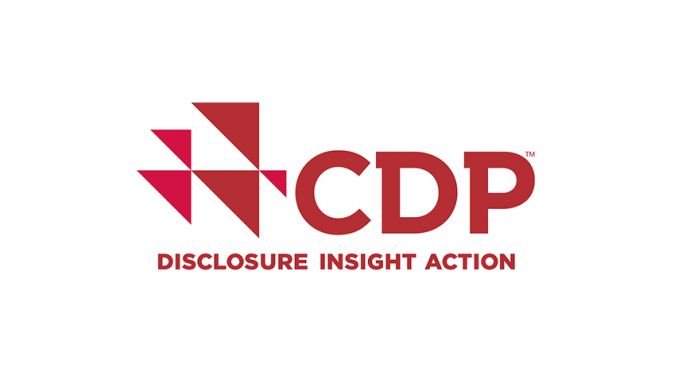 EHS-S
Jan 28, 2020
Since 2015, Maurel & Prom has participated in the CDP study which aims to assess the impact of large listed companies on climate change and and sets the standard for climate rating.
With an A- score for the second consecutive year, Maurel & Prom confirms its ranking among a list of companies perceived internationally for their transparency in terms of climate reporting.

This note rewards Maurel & Prom's efforts in terms of managing its environmental footprint and is part of the Group's commitments to sustainable development.
Press releases