Environmental responsibility
+
The environmental footprint of the Group's activities is measured, monitored and audited frequently in accordance with local regulations and industry practices.
Facilities located nearby or in protected natural parks require adapting the operations to the features of the natural environment. In Tanzania, the Mnazi Bay-Ruvuma estuary became a protected nature park in 2000, well after the first gas discoveries. The Maurel & Prom Group's facilities in Tanzania, located in the Marine Park, must be careful not to cause damage by light pollution during egg-laying of turtles and birth of whales periods.
+
The Group invests in environmental protection for the sake of operational effectiveness.
In Gabon, in order to control water quality, Maurel & Prom has built a water treatment plant in 2012 to process waste water from drilling, and in 2017 the subsidiary set up a waste disposal facility at the Onal site. To improve the energy efficiency of its activities, the subsidiary uses the natural gas associated with its oil production to power its platforms.
+
The Group is a voluntary participant in national and international initiatives that help limit the direct or indirect environmental impacts of its activity.
Gabon is a wetland-rich country whose resources must be conserved and used rationally. Maurel & Prom Gabon supports the establishment of a management committee for the Ramsar site at Bas Ogooué (Ezanga and Kari permit) in order to preserve this precious ecosystem for people and nature and has been its vice-chair since 2017.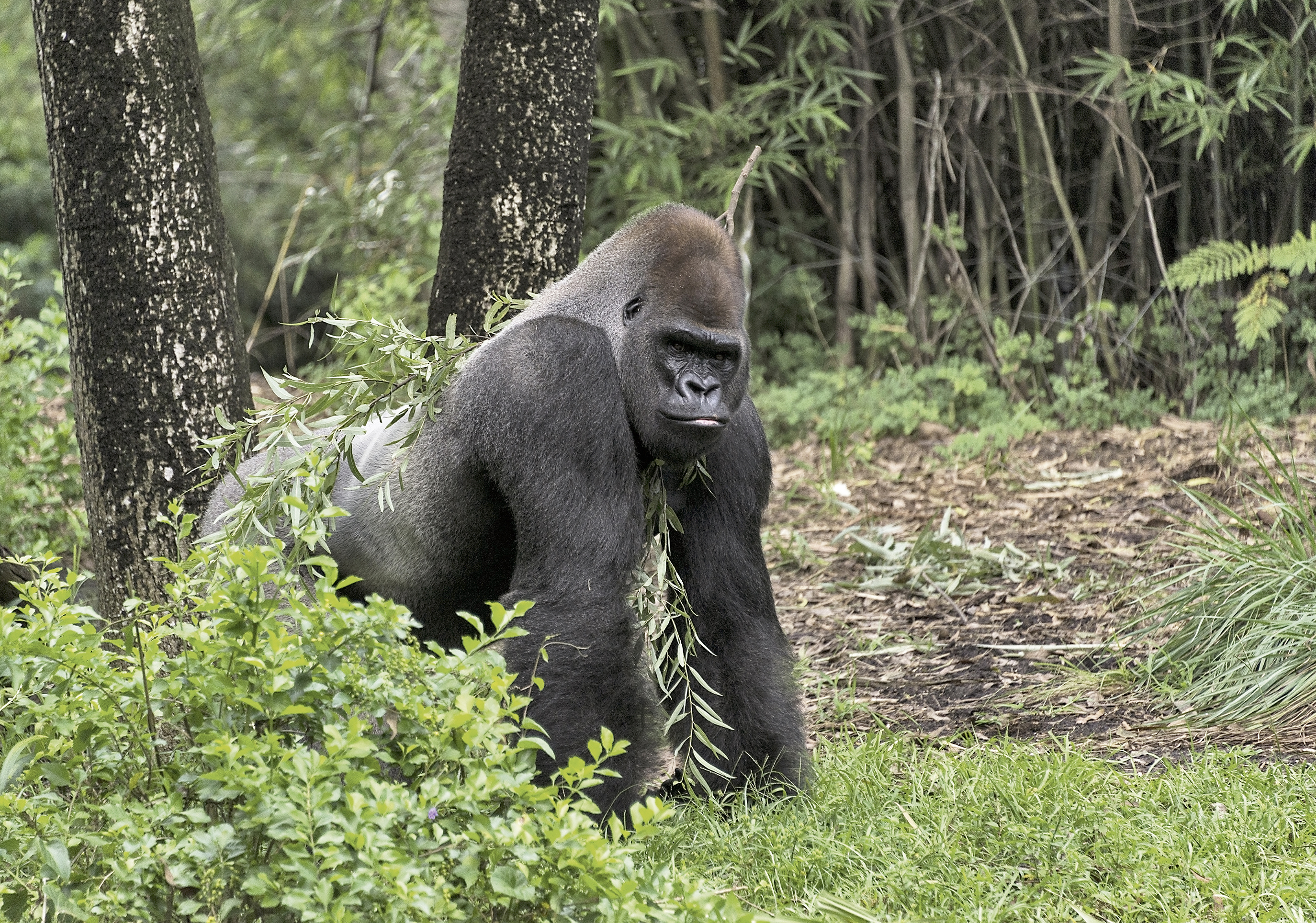 M&P Gabon contributes to the establishment of wildlife inventories in the Gamba Complex of Protected Areas, in collaboration with the Smithsonian Conservation Biology Institute and the WWF, as part of the Prolab anti-poaching programme and in connection with an impact study conducted by the subsidiary. This work is exceptional in both its scope and the importance of protecting the large mammals present in this area to save the species.