Management Committee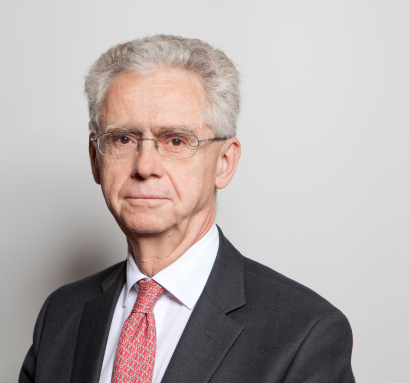 Olivier de Langavant Chief Executive Officer

A graduate of Ecole Nationale Supérieure des Mines de Paris, Olivier de Langavant joined Elf Aquitaine (now Total) in 1981 as a reservoir engineer before being appointed Operations Director in the Netherlands. He served as Deputy Managing Director of Total E&P Angola from 1998 to 2002, and then Managing Director of Total E&P Myanmar. In 2005, he returned to Angola as Managing Director of Total E&P Angola. In 2009, he was appointed Finance, Economics & Information Systems SVP of Total E&P, based at the Total Group's head office, before taking up the position of Strategy, Business Development and R&D SVP of Total E&P in 2011. From 2015 to 2017, he served as the Total Group's SVP for the Asia-Pacific region, based in Singapore. Since 2012, he has also been a member of the Total Group's Management Committee (Group Performance Management Committee since 2015).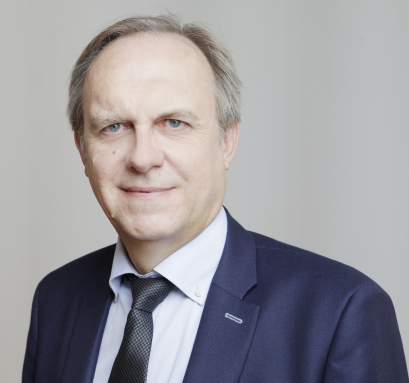 Philippe Corlay Chief Operating Officer

A graduate of Hautes Etudes Industrielles in Lille and the School of Petroleum and Engines, Philippe Corlay began his career in the Deposit Department of Beicip-Franlab before joining the French Petroleum Institute, where he became head of the Assisted Recovery Project Hydrocarbons. It is then the Coparex Technical Director from 1998 to 2003, when he joined Maurel & Prom where he takes responsibility for Production Manager in 2008 and the Director of Operations in 2013. He is currently Chief Operating Officer.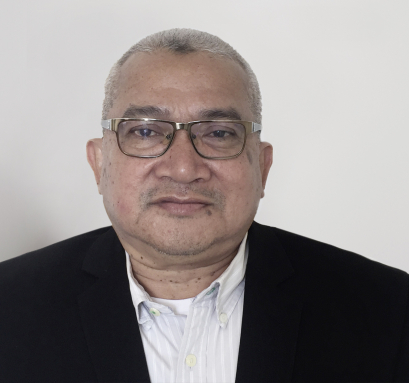 Andang Batchiar Exploration Manager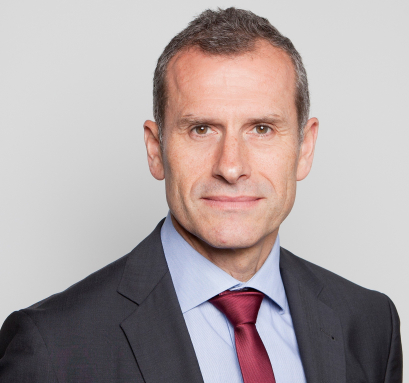 Patrick Deygas Chief Financial Officer
Pablo Liemann Business Developpement Manager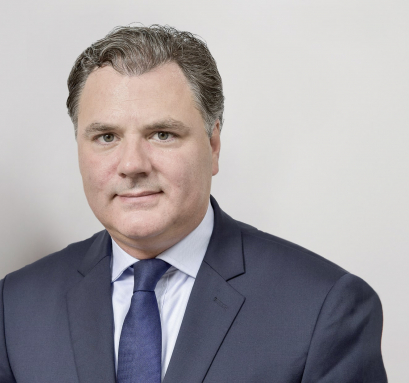 Olivier Poix Commercial Manager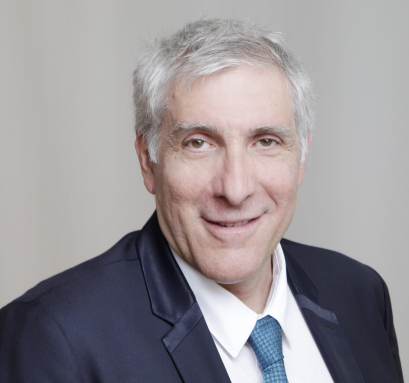 Alain Torre Company Secretary