Head of Geology
Le Chef Géologue supervise l'activité géologique liées aux différents champs, tant en études qu'en opérations.
Il assure l'encadrement des différents géologues (opérations sonde/études/synthèses). Il supervise la collecte et l'interprétation des données géologiques nécessaires aux opérations de forage et de production.
Nous rejoindre
Vous souhaitez faire partie de l'aventure M&P ? Venez partager les valeurs d'une PME avec les ambitions d'une grande structure.
Nos offres d'emploi
Our news
Subscribe to our newsletter to keep up to date with M&P news.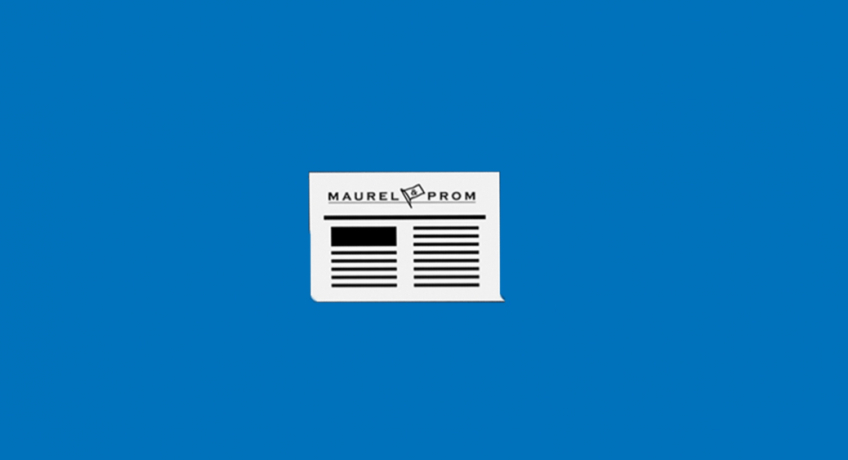 PIEP decides not to exercise its double voting rights
SEE MORE

→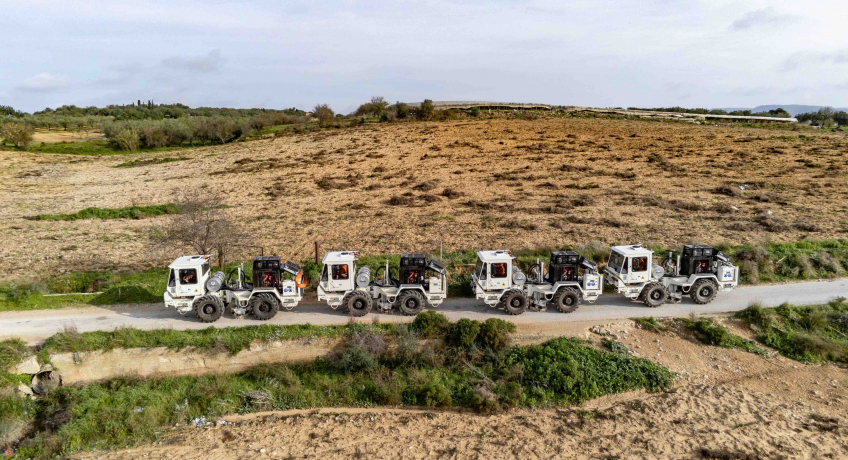 M&P Italia : Seismic Project in Sicily
SEE MORE

→