Reservoir Engineer
L'ingénieur Réservoir évalue les volumes d'hydrocarbures découverts. Il construit les modèles statiques des champs avec l'objectif de mettre en cohérence l'ensemble des données acquises aux différentes échelles et d'établir une représentation pertinente des réservoirs, des fluides et des couvertures.
Ces modèles prennent en compte les hétérogénéités géologiques et autres discontinuités ayant un impact sur les écoulements et les mécanismes de récupération.
Nous rejoindre
Vous souhaitez faire partie de l'aventure M&P ? Venez partager les valeurs d'une PME avec les ambitions d'une grande structure.
Nos offres d'emploi
Our news
Subscribe to our newsletter to keep up to date with M&P news.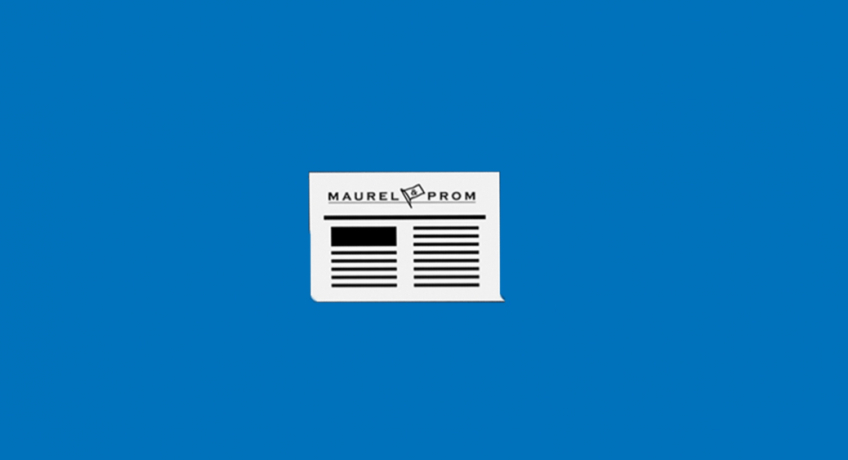 PIEP decides not to exercise its double voting rights
SEE MORE

→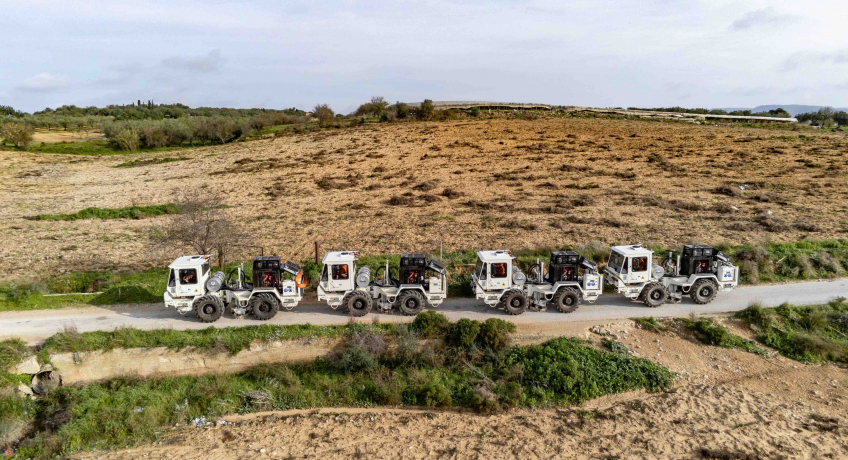 M&P Italia : Seismic Project in Sicily
SEE MORE

→