Production Engineer
L'Ingénieur Production assure l'optimisation de la production dans le respect des règles EHS-S, en garantissant un fonctionnement optimal des pompes de fond et à l'intégrité de la complétion du puits.
Il réalise les études destinées à améliorer les méthodes de production et les coûts opératoires.
Nous rejoindre
Vous souhaitez faire partie de l'aventure M&P ? Venez partager les valeurs d'une PME avec les ambitions d'une grande structure.
Nos offres d'emploi
Our news
Subscribe to our newsletter to keep up to date with M&P news.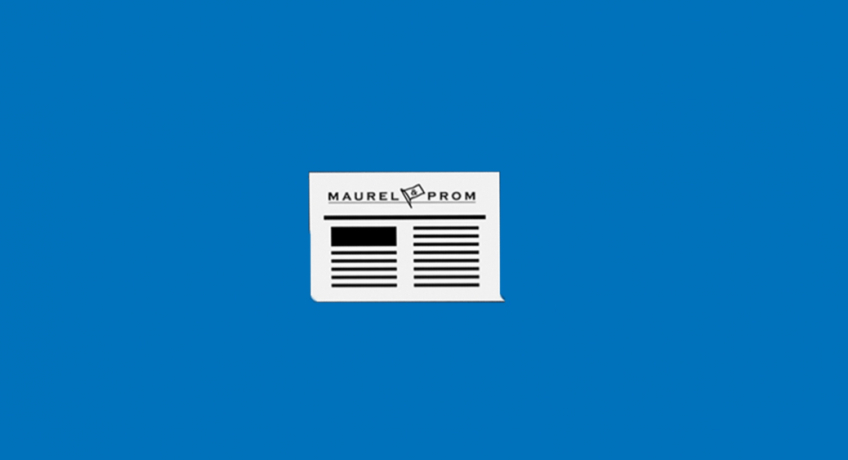 PIEP decides not to exercise its double voting rights
SEE MORE

→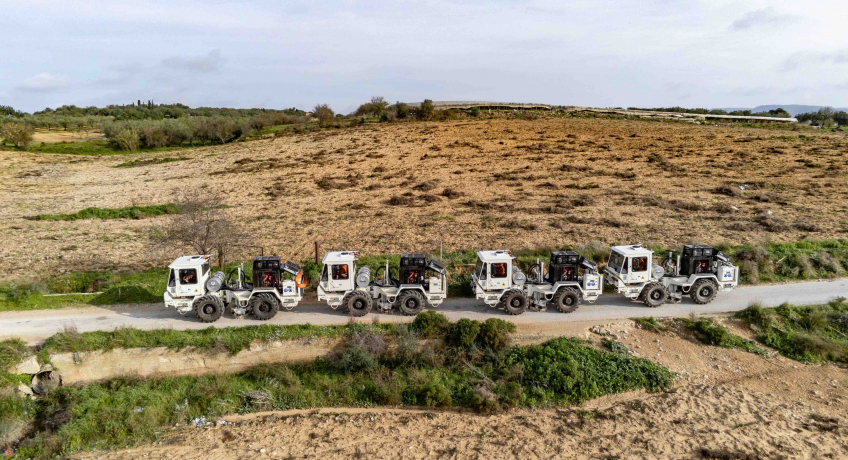 M&P Italia : Seismic Project in Sicily
SEE MORE

→