Production Supervisor
Le Superviseur Production coordonne l'ensemble des opérations de production réalisées sur les champs.
Il garantit la continuité des opérations de production en exploitant les analyses des ingénieurs (production, réservoir, géologue) sur le gisement et les puits qui composent les champs.
Nous rejoindre
Vous souhaitez faire partie de l'aventure M&P ? Venez partager les valeurs d'une PME avec les ambitions d'une grande structure.
Nos offres d'emploi
Our news
Subscribe to our newsletter to keep up to date with M&P news.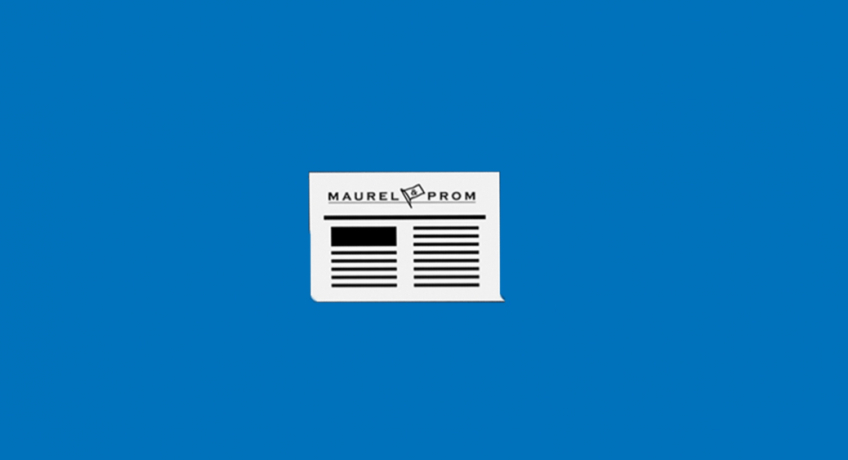 PIEP decides not to exercise its double voting rights
SEE MORE

→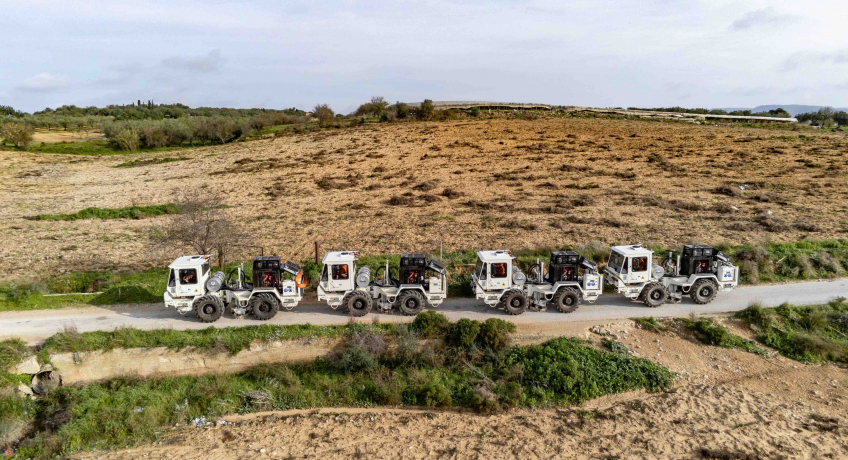 M&P Italia : Seismic Project in Sicily
SEE MORE

→